Repair Services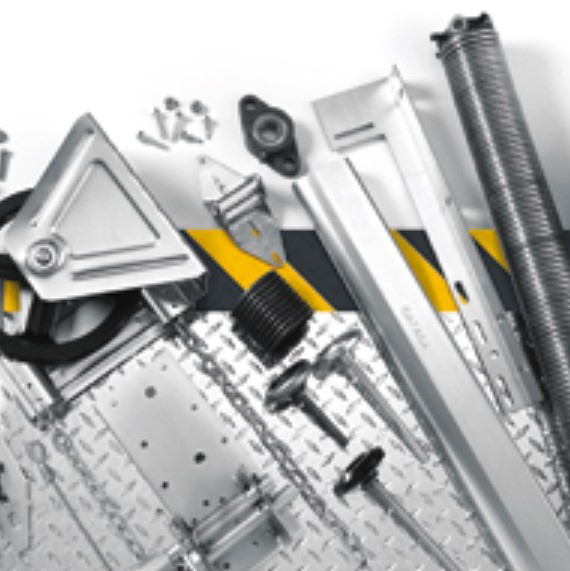 Garage Door Repair
We resolve a wide-range of garage door problems such as:
door stuck in open or closed position
door not responding to remote signal
motor emits a noise on remote signal
door does not move
door squeaks
motor light does not work
door not level on one side
interference from nearby devices
failed motor receiver
and more…
We repair roller, tilt sectional and panelled doors as well as accessories such as motors and door openers.
Most problems can be fixed on the day and get your door functioning immediately. We will discuss with you and prepare a free quote in case of a complex issue.
Enquire now for your free quote.
Categories: