Welcome to 3A Garage Door Solutions
My name is Richard Huot. I am the president and founder of 3A Garage Door Solutions, a family-owned business which was established in 2011.
I am originally from Canada. I am a master builder by trade who specialised in air-ducted systems for over 20 years. When I came to Australia, my mission was to become a renowned garage door contractor in the Brisbane's metropolitan area.
My family and I were very fortunate to travel to Australia in the early 2000s. We instantly fell in love with the people, the culture and the picturesque landscapes of this beautiful country. It was a matter of time before we packed up our bags and moved to Brisbane.
Why choose 3A Garage Door Solutions?
I am a proactive entrepreneur recognised for my excellent ability to deliver quality work and maintain long term relationships in the business community (customers, suppliers, etc.).
I am renowned for resolving the most complex issues relating to garage doors and working meticulously with a high level of professionalism. I erected over 2,500 installations and satisfactorily completed thousands of garage door maintenance and repair requests.
I provide excellent customer service and after-sale support. I look forward to conducting business with you!
Call for Best Garage Door Services in Southern Brisbane.
Garage Brisbane
We Help Ensure the Doors of Your Garage in Brisbane Work Properly
If you need help with the doors of your garage in Brisbane, you should reach out to us now. We provide a wide range of service to ensure your garage doors – no matter the problem – return to excellent working order. Choose 3A Garage Door Solutions and get the repairs and installations you need today.
Services We Can Provide for Your Garage in Ipswich
When looking for the right team to help you with your Ipswich garage doors, you should always try to find the team that can provide everything you need. Here is a list of services we can offer you should you need them:

If your garage doors give you problems and you have no idea why, we provide a comprehensive maintenance service. We can inspect your garage doors and make sure nothing is out of place. We will adjust and lubricate hinges, wheels, bearings, springs, chains, and tracks. We will check all the screws, nuts, pulleys, and drums. If necessary, we will realign the garage door tracks, and we will also inspect the lifting cables and realign them.
If your garage door gives more than problems and simply doesn't work at all, we can help you with repairs. Common issues include garage doors stuck in the open or closed position, the garage doors not responding to the remote signal, the motor emitting a noise, the doors squeaking, and more.
If you need a brand-new garage door, we can assist you with installation. We cover the entire process to make sure the installation has zero errors and that your garage door works the way it should.
We provide everything you need to experience zero hassle from your garage doors, whether you need maintenance, installations, or repairs. We can also provide you with accessories for your garage doors, including remotes for a wide selection of brands, torsion springs, and cables or hinges.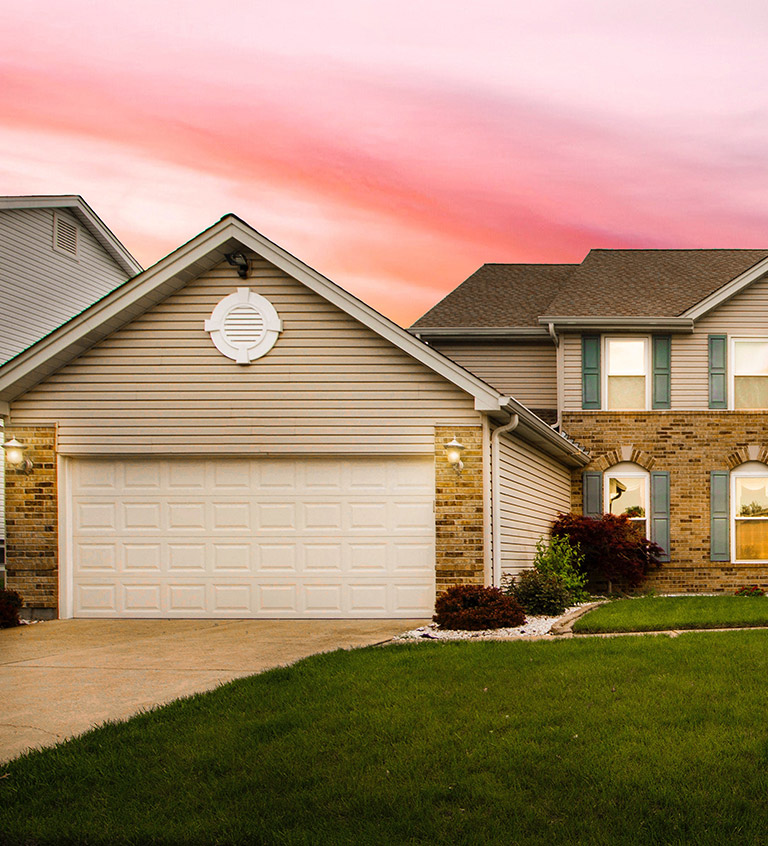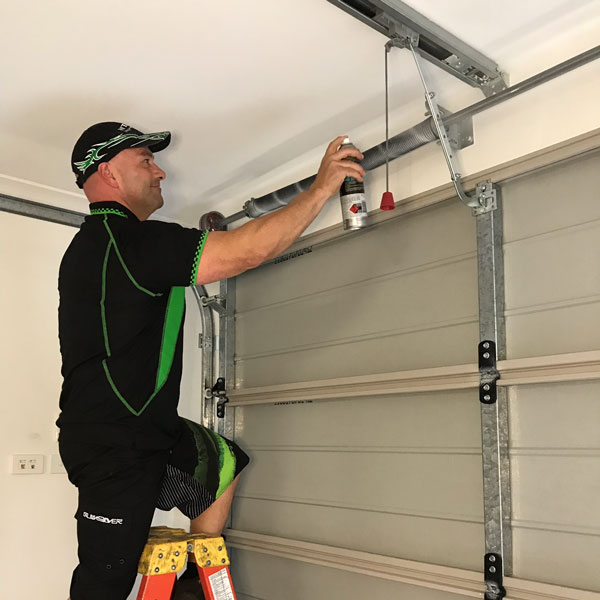 Common Mistakes People Make When They Need Services for Their Oxley Garage Doors
Understanding what you can do to make the garage door solutions we provide more straightforward can be half the battle. Here are some things you should try and avoid:
Once your garage doors start showing problems, you should not try to fix it yourself unless you know what the problem is and how to fix that particular problem. The reason for this is that tampering with your garage doors when you lack the necessary knowledge can lead to further damage, which will be even more expensive to repair.
Do not wait for the repairs when you realise there is a problem. If your garage doors work, but there are some signs that something might be out of place, you should not take the approach of hoping it disappears. In most cases, this will only cause the problem to worsen, which will bring about damage to the doors that we could have prevented with a single proper service.
If your problem is urgent, you should call us right away. We provide all our clients with an emergency/after-hours garage repair service so they can have the peace of mind they need. Your vehicle might be inside the garage, and you need to go somewhere soon, or you might need to close the garage door that is currently stuck in an open position. Whatever the emergency, we can help.
About Us and Our Reliable Services for Your Garage Door in Brisbane
Established by Richard Huot, a master builder with more than 20 years of experience originally from Canada, 3A Garage Door Solutions has seen incredibly positive feedback from its community. Since day one we have set out to become the only garage door contractor the people of Brisbane needs, and we feel we have achieved that. Now, we provide excellent repairs, installations, and maintenance services to everyone who needs it so that they never have to worry about their garage doors in Ipswich or other areas of Brisbane.
As with most things, small problems can often lead to much bigger problems if left unaddressed. As soon as you notice your garage door acting up, you should always look at it as a potentially growing problem if ignored, and you should get a team to help. Call us now and let us see to your garage door needs.