Garage Door Repairs Ipswich & South Brisbane
We are committed to providing the best garage door repairs Ipswich & South Brisbane to meet customers' requirements and individual needs in the quickest possible turnaround time with the highest standards of quality.
Need assistance urgently? Benefit from our 24/7 emergency call service.
We resolve a wide-range of garage door problems such as:
broken springs (we carry all sizes to suit your garage door)
door stuck in open or closed position
door not responding to remote signal
motor emits a noise on remote signal
door does not move
squeaking door
noisy motor
door not level on one side
frequent interference from nearby devices
failed motor receiver
repair or replace lifting cables and springs
and more…
We repair roller, tilt and panelled doors as well as accessories that include:
springs
cables
remotes
hinges
motors
We offer prompt service and fix most problems on the day and get your door functioning immediately. We will discuss solutions with you and prepare a free quote in case of a complex issue. Enquire now for your free quote for garage door repairs Ipswich & South brisbane!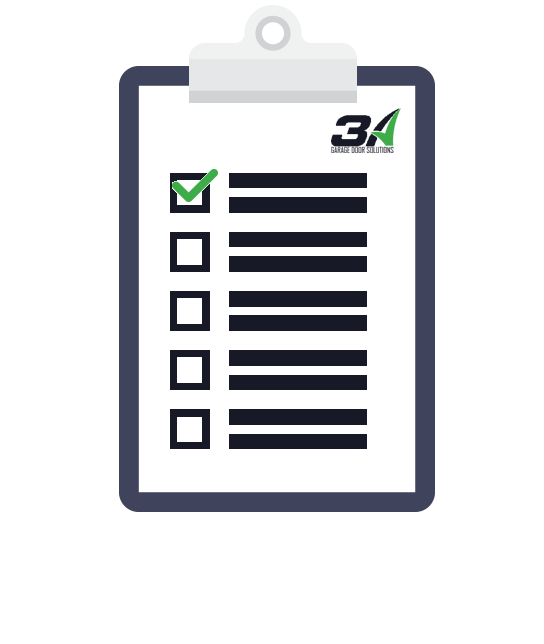 Get A Free Quote Today
Complete the below quote form and we will be in contact with you as soon as possible.