Garage Door Installation
Need a new garage door? We supply and install top of the range residential garage doors from Steel-Line. We offer a wide selection of garage doors (roller, tilt and sectional doors) as well as accessories such as motors and door openers.
The garage doors are available in an assortment of colours, styles or materials that will strike the eye and enhance your property.
I have a strong work ethic and take pride in personally completing all installations, demonstrating flexibility and offering specialist expertise.
Enquire now for your free quote!
Roller Door Installation Brisbane
Professional Roller Door Installation in Brisbane
The electric garage door, although most people don't think about it much, is one of the most useful inventions of the last 50 years or so. No more having to rush to get a heavy, creaky garage door open, pull out the car and then run to close and lock the garage before hitting the road on your way to work. If you are still opening the garage by hand, don't you think it's time to treat yourself to a professional roller door installation in Brisbane? 
At A3 Garage Door Solutions, we've done thousands of garage door automations in the Brisbane and the southern suburbs over the years. If you are looking for fast, reliable, and top quality service, then you have come to the right place.
Whether you want a roller door installation or repairs and maintenance on your garage door or automation components, we are at your service 24 hours per day, seven days a week, 365 days per year.
The Benefits of an Automatic Garage Door Installation from 3A Garage Door Solutions
With more than 2 500 complete garage door automation installations behind us, you can rest assured that we know what we're doing. Our track record speaks for itself as does our solid reputation for excellent customer service and support. If you are looking for top-notch garage door installation in Brisbane, we are the company to call.
We are the trusted local professionals when it comes to garage automation solutions and garage door installation. Our years of service to the communities of South Brisbane have cemented us as the preferred local garage installation team. No matter how big or small the job, we are more than qualified to ensure you get the best automation solution for your application.
We offer exceptional customer service and support, and workmanship that is second to none. From initial contact to the completion of your installation, we will keep you fully informed at every step of the process, so you know what to expect and when to expect it. With us, you will never be in the dark.
We only use the best in materials and equipment from the top manufacturers in Australia and internationally. From roller doors to panelled doors and even tilt doors, to garage door motors, remote controls, equipment and accessories, we ensure that you have the best that is available on the market today.
We take personal pride in every completed job, and we accept nothing short of complete customer satisfaction. This is why we have a perfect track record. If, for any reason you are not 100 percent happy with our workmanship, we will come back and fix it, no questions asked.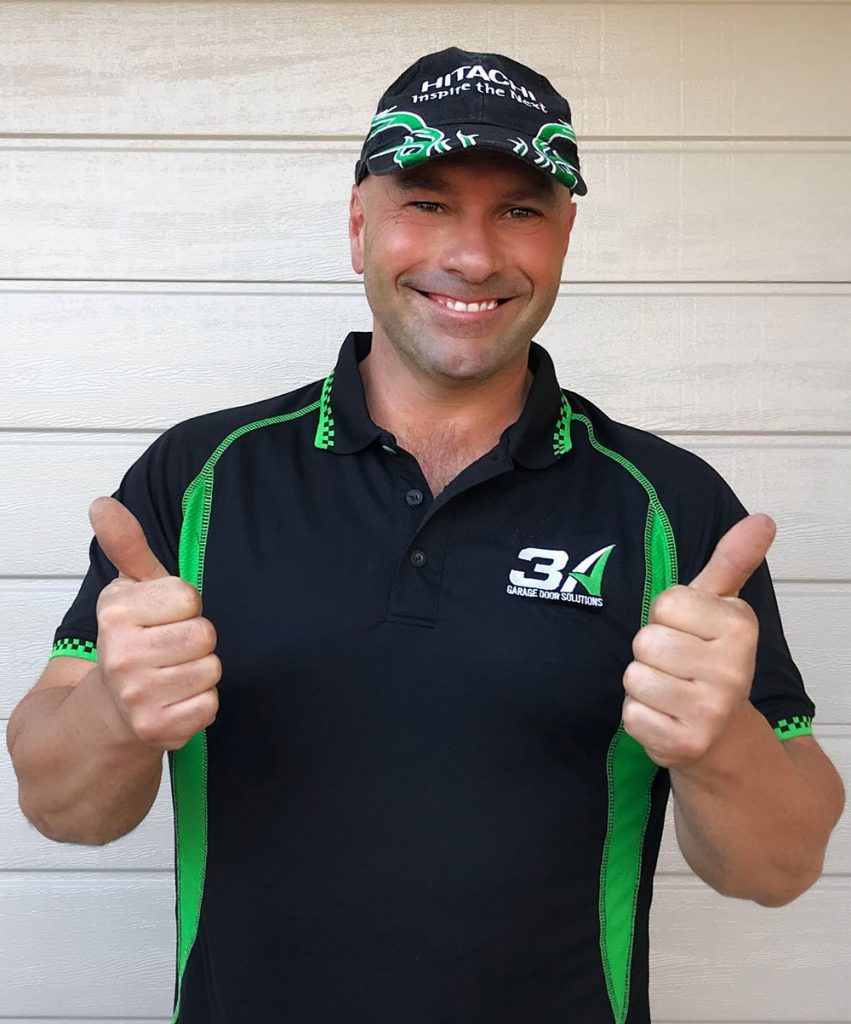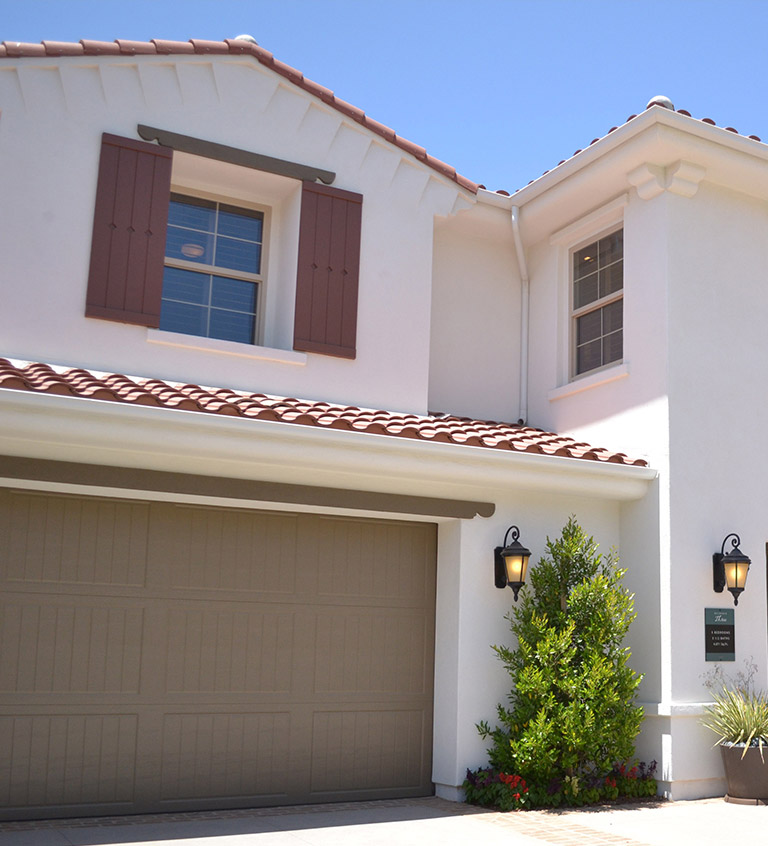 What You Can Expect From A3 Garage Door Solutions Regarding Automatic Roller Door Installation
While our automated systems make your life easier, we do not believe in the automated nature of customer service that technology has generated. When dealing with us you can expect highly personalised service with professional automation solutions designed to cater specifically to your budget and needs. 
We don't let the grass grow under our feet. Time is money, and we won't waste yours. We offer a prompt and punctual service, getting the job done in as short a time as possible without compromising on the quality of our work. We believe in optimal efficiency in everything we do.
We offer a wide range of after-sales and customer support services in addition to garage door opener installation. These include professional repairs, emergency repairs, and scheduled maintenance services. Whatever your garage door automation requirements, we have you covered.
Our convenient 24-hour emergency callout service will ensure that you never have to worry about a garage door that doesn't work the way it's supposed to. Wherever you are, we will have your garage door up and running as quickly as possible. In more than 90 percent of cases, we can get the problem sorted out within an hour or two.
We offer one-on-one personalised service. We don't just sell you an automation system for your garage. Your consultant will assess your automation requirements and present options that are ideal for your application and fit into your budget for the project. We will never try to sell you more than you need.
About A3 Garage Door Solutions
At A3 Garage Door Solutions, we install, service and repair the latest in garage door automation solutions, offering service, support and workmanship of the highest standard. We only install the best quality systems, ensuring optimal reliability and longevity of your automated garage door system.
If you are looking for reliable service and support in the garage door automation industry, we are the company to call. 
As a family-owned and operated business, we are passionate about service to our local communities, serving with pride, honesty and integrity.
Contact us today for more information.